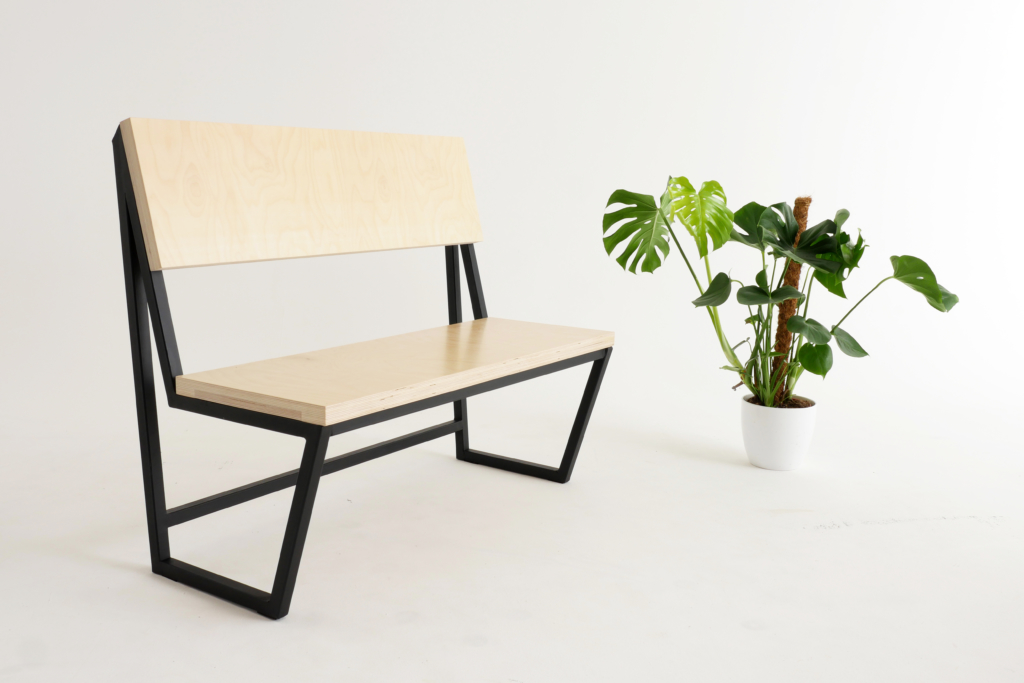 The first object of a series inspired by the letters of the alphabet.
The inclination of the back and legs reminds of the letter zeta giving an unusual volume to this bench.
. . .
Il primo oggetto di una serie che si ispira alle lettere dell'alfabeto.
L'inclinazione dello schienale e delle gambe ricordano le lettera zeta dando un volume inconsueto a questa panca.